To use the tool please click here or click or tap on the image of the soil map below, this will open a new window in your browser.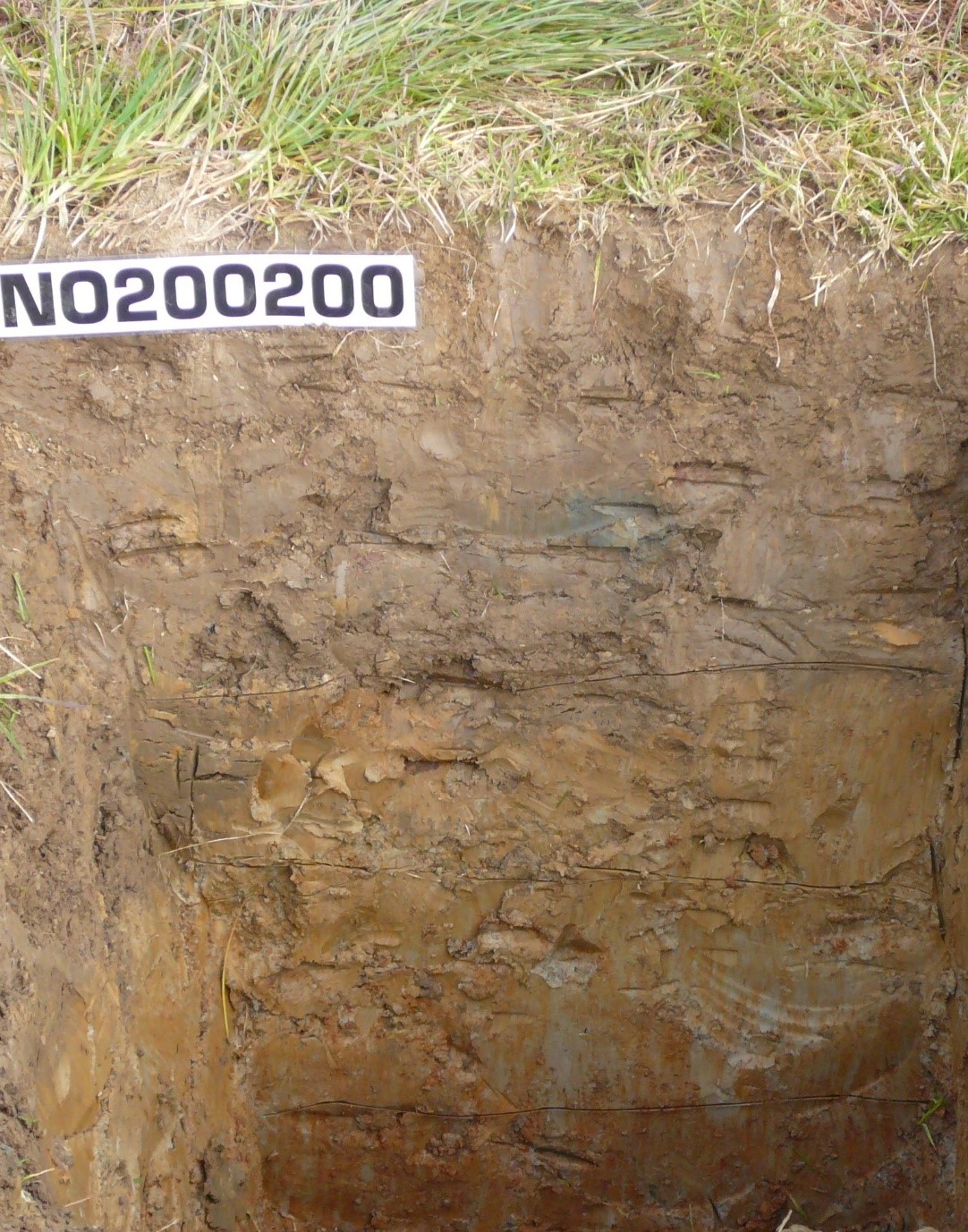 Zoom and pan around the map to get a more detailed view of an area of interest or use the 'Find address or place' window to search for e.g. a postcode or place name. Next tap on the map at a location. This will add a marker and in a couple of seconds a graph will appear on your screen showing the percentage of organic topsoil in the soil series at the location you clicked.
After the tool has found the soil series a grey panel in the upper right will be completed with names of the soil series at the location. If you have not yet entered your known topsoil OM value you will be asked to enter it in the white box in this grey panel. If you have already entered your value then this will be compared to the average values from the Representative Soil Profiles of Scotland database and some appropriate comments displayed.
If more than one soil series is present in the soil mapping unit at the location you clicked then these will be listed in the grey panel in the upper right. To help you identify the soil series that matches that which you have sampled another grey panel in the lower right of your screen will include descriptions of each of the soil series.
To hide the graph click somewhere in the map where there is no soil (e.g. water or built-up areas), or click on the 'Hide/show panels' button at the top right.
A 'thumbs up' or 'thumbs down' icon is shown if the user's soil OM value is higher or lower than the typical value, unless the soil is an organic soil as this needs further discussion.
The map legend for the soils data can be viewed by clicking on the 'Show map legend' button on the tool page.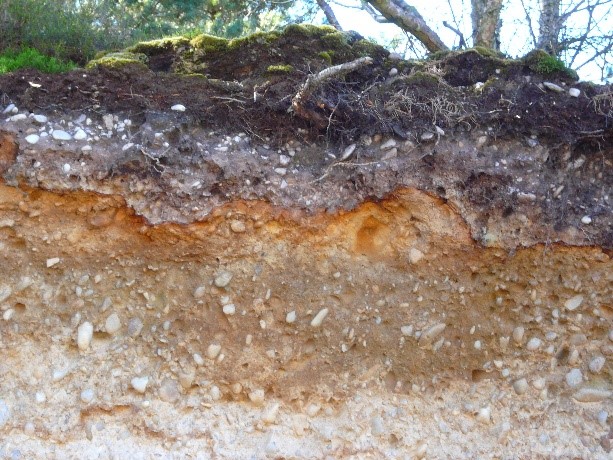 You can turn the soils layer off and on using layers the widget at the lower right corner. Clicking on this will display the layers on the map with a small eye symbol to the left of the text, click on the eye to turn a layer off/on.
You can change the appearance of the map by clicking on the widget at the lower right corner. This will cycle through aerial/satellite imagery, a topographic map, a basic map outline and back to the imagery.
Some useful links:
Click here to visit Scotland's Soils website
Click here for full soils information from Soil Indicators for Scotland's Soils